Serving the Midlands of Columbia, South Carolina
Experience & Excellence: A Tradition of Trust in Property Management
COLUMBIA SC TOP PROPERTY MANAGEMENT COMPANY - RAY COVINGTON
Welcome to Ray Covington Property Management, the leading Columbia SC property manager and top property management company. We specialize in both residential and commercial rental properties. Whether you're looking for condominium management in Columbia SC or have a standalone property, we ensure that property owners in the Midlands of Columbia, South Carolina, receive top-notch services. Our approach to residential property management is holistic, ensuring every aspect, from finding qualified tenants to managing rental properties, is handled with utmost care.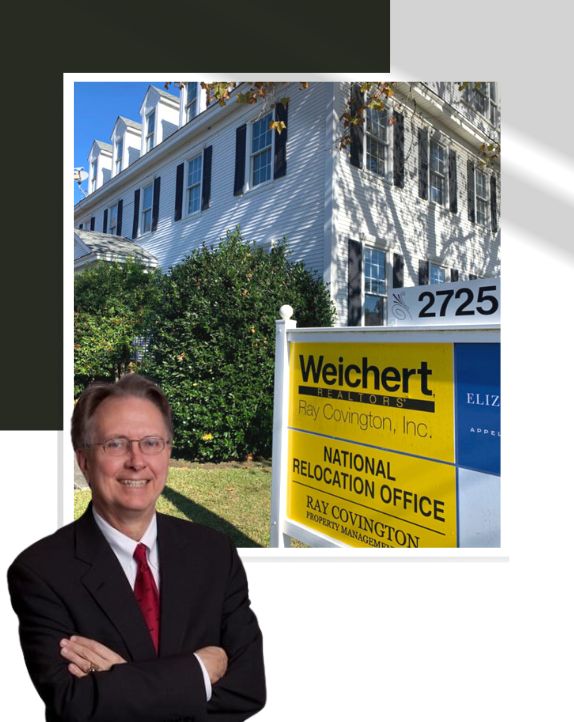 Our property management company continues the legacy of our founder, Ray L. Covington, dedicated to providing professional service with a personal touch to property owners. He set a benchmark of excellence, inspiring our team of property managers to uphold the Ray Covington name.
June 16, 1949 – December 20, 2020
Ray Covington Property Management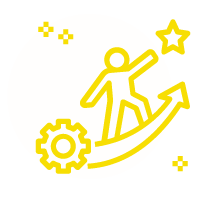 We are focused on providing excellent services with the highest levels of customer satisfaction – we will do everything we can to exceed your expectations as one of the best realty companies in Columbia SC.

Various Property Services
We provide full-service property management services from the advertising, showings, to even landscaping, we handle all aspects of your residential and commercial properties. As the best property management company, Northeast Columbia SC has to offer, our property management fees are competitive and transparent.

With our seasoned team, navigating the property management industry in Columbia SC becomes effortless. We manage rent collection, financial reporting, maintenance, and tenant sourcing, ensuring landlords have peace of mind. Prioritizing positive experiences for both landlords and tenants, we cater to all property management needs, be it finding a home or managing your property.
Ray Covington Property Management
Our Communities span across various regions, including Chapin, Irmo, Columbia, and more. While there are other property management companies in the region, our dedication to both property owners and tenants sets us apart.
Ray Covington Property Management
Residential | Commercial Rental Properties
Full Service Columbia Property Management
The property management industry can be a hassle to navigate on your own, with rent collection, financial reporting, and maintenance issues always coming up. As a leading rental agency in Columbia SC, we're here to simplify this for you.

Our team is well-equipped to handle all of these concerns and more, allowing you to have peace of mind. We can handle everything from finding tenants for your rental property to sending monthly statements outlining the financial details of your investment.

Our top priority is ensuring that both landlords and tenants have a positive experience with their investment property in the Columbia and nearby SC areas as a top real estate property management company in Columbia SC. We would love to have an opportunity to help you with your property management needs, whether that's finding a home for you or managing your property as one of the best property management companies in the region.