Serving the Midlands of Columbia, SC
The KnowledgeableProperty ManagementPeople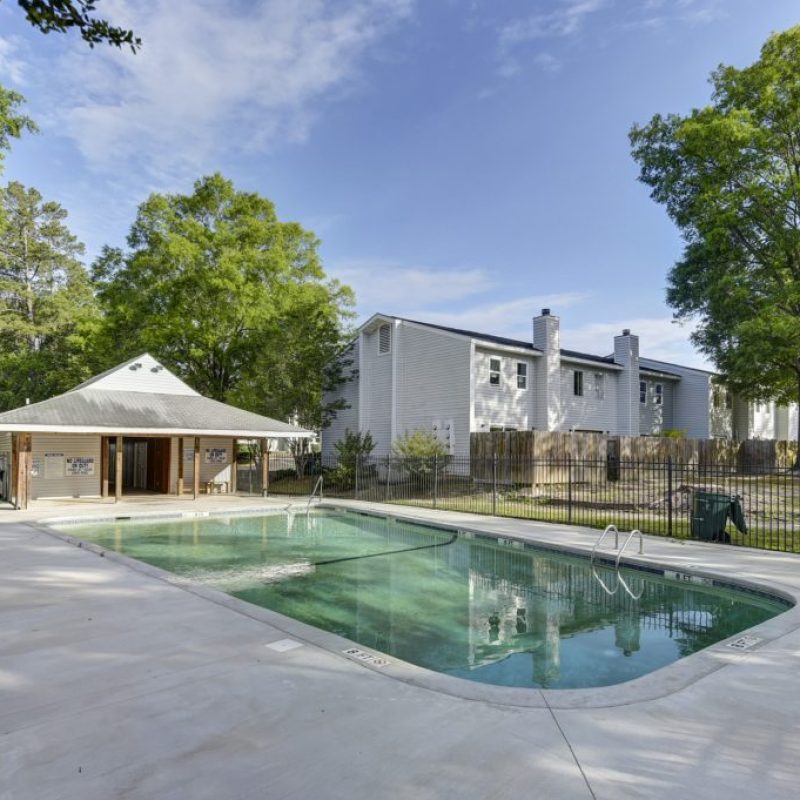 Our company continues the legacy of our founder,
Ray L. Covington, with the dedication to provide professional service with a personal touch.
He truly set a standard of excellence for our team who want to live up to the Ray Covington name.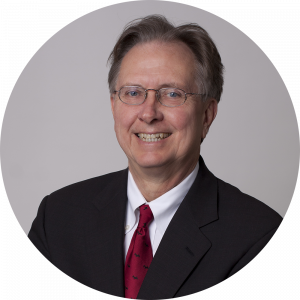 June 16, 1949 – December 20, 2020
Ray Covington Property management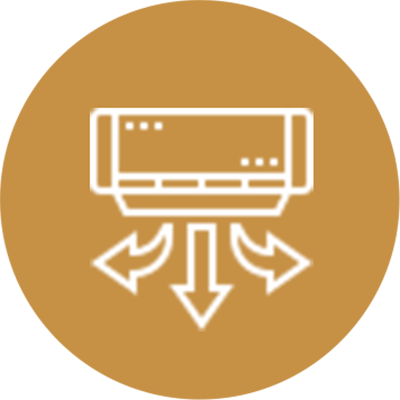 We are focused on providing excellent services with the highest levels of customer satisfaction – we will do everything we can to exceed your expectations.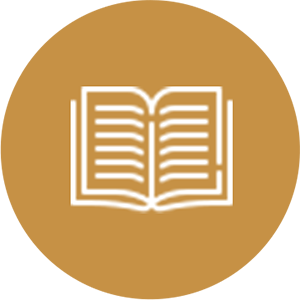 Various Property Services
We provide full-service property management services from the advertising, showings, to even landscaping, we handle all aspects of your property.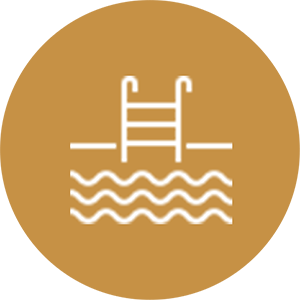 We incorporate the latest technology to streamline management and make the entire process seamless. Our highly trained and professional staff ready to serve you.
Full Service Property Management
We would love to have an opportunity to help you in your property management needs, whether that's finding a home for you or managing your property.