Short term rentals have become increasingly popular due to platforms like Airbnb, Vrbo, and Booking.com. Property owners in South Carolina are looking for ways to capitalize on this trend and maximize their income. However, managing short term rentals can present unique challenges that require tailored solutions. In this comprehensive guide, we'll explore the most common challenges faced by short term rental property owners and discuss effective strategies to address them. By following these best short term rental management practices, you can ensure a successful short term rental business while providing a high-quality experience for your guests.
Regulatory Compliance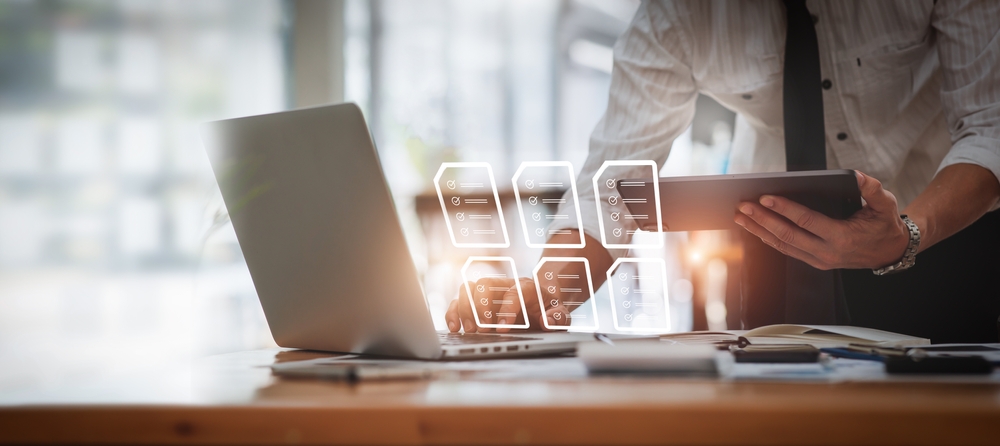 Navigating the complex world of local regulations and ordinances related to short term rentals can be daunting for property owners. South Carolina has a patchwork of zoning laws, occupancy limits, and licensing requirements that can vary by city or county. It is crucial to be aware of these regulations and ensure that your property complies with them.
To stay up-to-date with any changes in regulations, regularly monitor local government websites and subscribe to relevant newsletters or alerts. If you have any questions or concerns, don't hesitate to communicate with local authorities to ensure that your property remains in compliance with all applicable laws.
Property Maintenance and Upkeep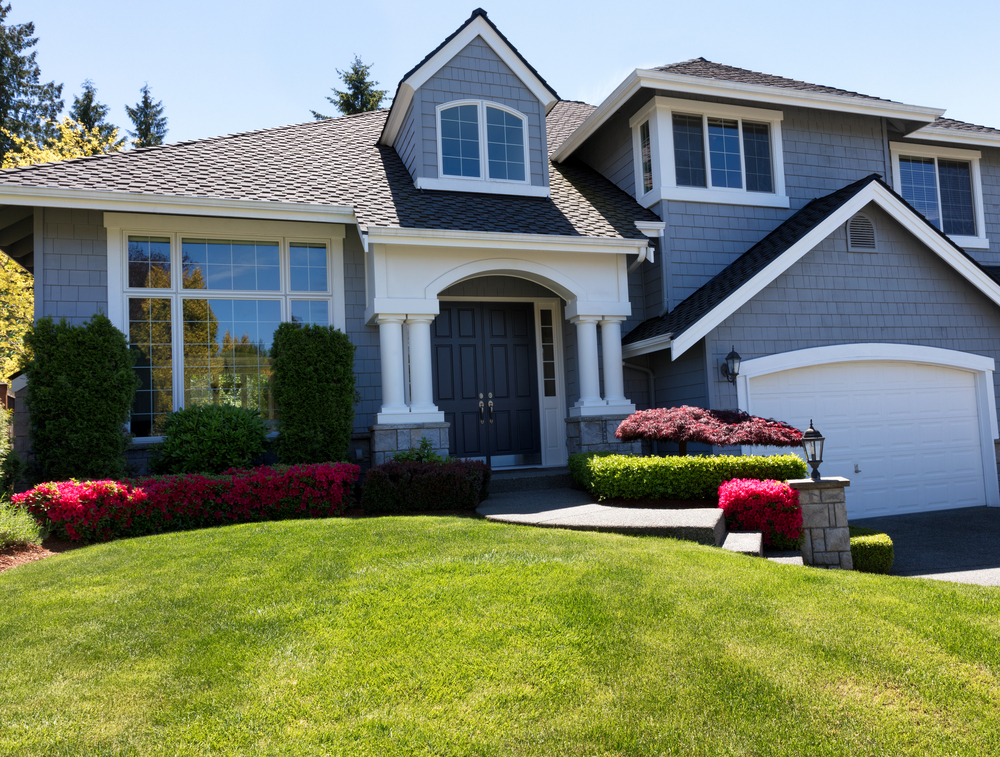 Maintaining the condition of your short term rental property is essential for ensuring guest satisfaction and securing repeat bookings. Regular inspections, maintenance, and repairs can help you identify and address potential issues before they become larger problems.
Schedule routine inspections to assess the overall condition of your property and identify any necessary repairs or maintenance tasks. Addressing these issues promptly can help prevent more extensive damage and minimize the impact on your guests.
Additionally, implementing a cleaning schedule between guest stays is vital for maintaining cleanliness and hygiene standards. Hire a professional cleaning service to ensure that your property is thoroughly cleaned and sanitized, providing a comfortable and safe environment for your guests.
Guest Communication and Support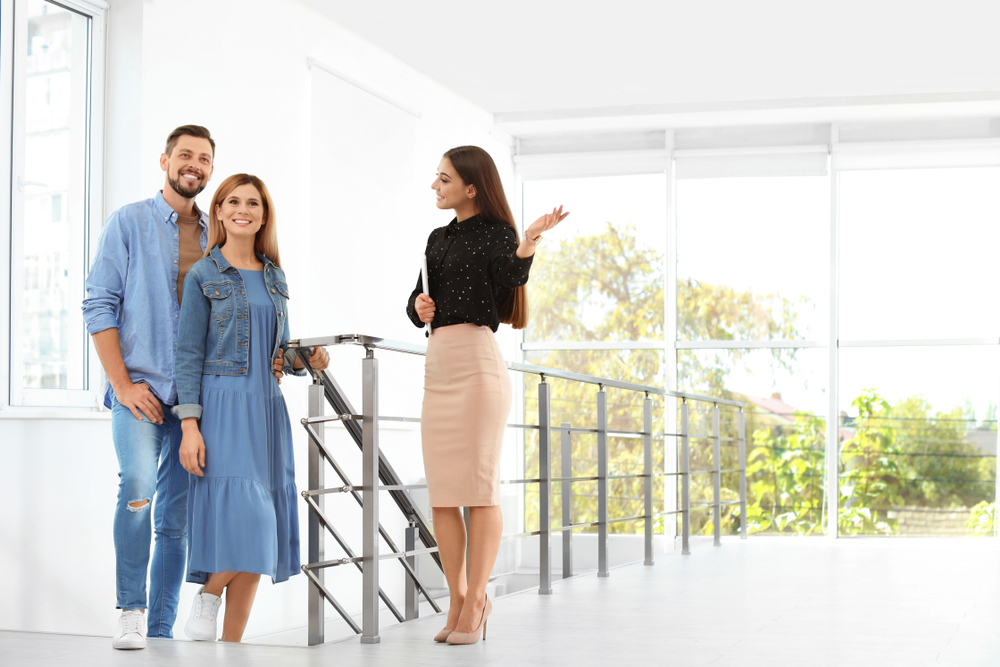 Providing clear, timely, and accurate communication with guests is crucial for ensuring a positive experience from booking to check-out. Make sure to respond promptly to booking inquiries, reservation confirmations, and any questions or concerns your guests may have during their stay.
Offer a simple and secure booking process that allows guests to easily reserve your property and pay online. Provide detailed check-in instructions, house rules, and any other relevant information to help your guests feel comfortable and well-informed.
During their stay, be available to address any issues or concerns that may arise. Guests appreciate attentive and responsive hosts who are committed to making their stay enjoyable and hassle-free.
Pricing and Occupancy Optimization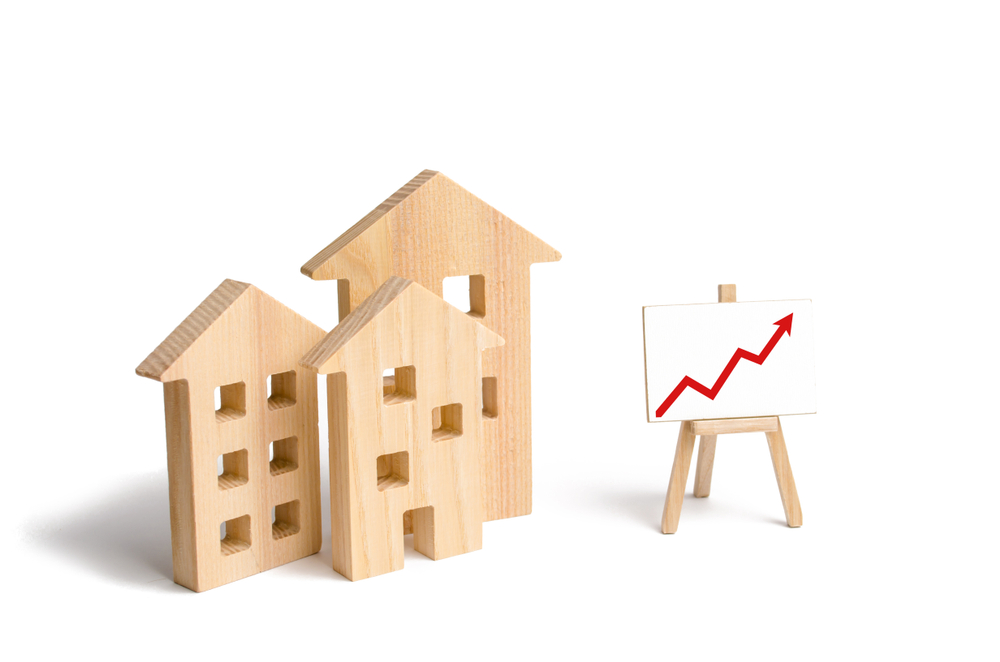 Determining the optimal pricing strategy for your short term rental can significantly impact your occupancy rates and overall revenue. Research market trends and competitor pricing in your area to determine an appropriate nightly rate that reflects the value of your property and its amenities.
Utilize dynamic pricing tools that adjust your rates based on factors such as supply and demand, seasonal fluctuations, and local events. These tools can help you maximize your revenue by ensuring that your prices remain competitive and attractive to potential guests.
During low-demand periods, consider offering promotions or discounts to encourage bookings. This strategy can help you maintain a steady stream of revenue, even when the market is less favorable.
Marketing and Online Presence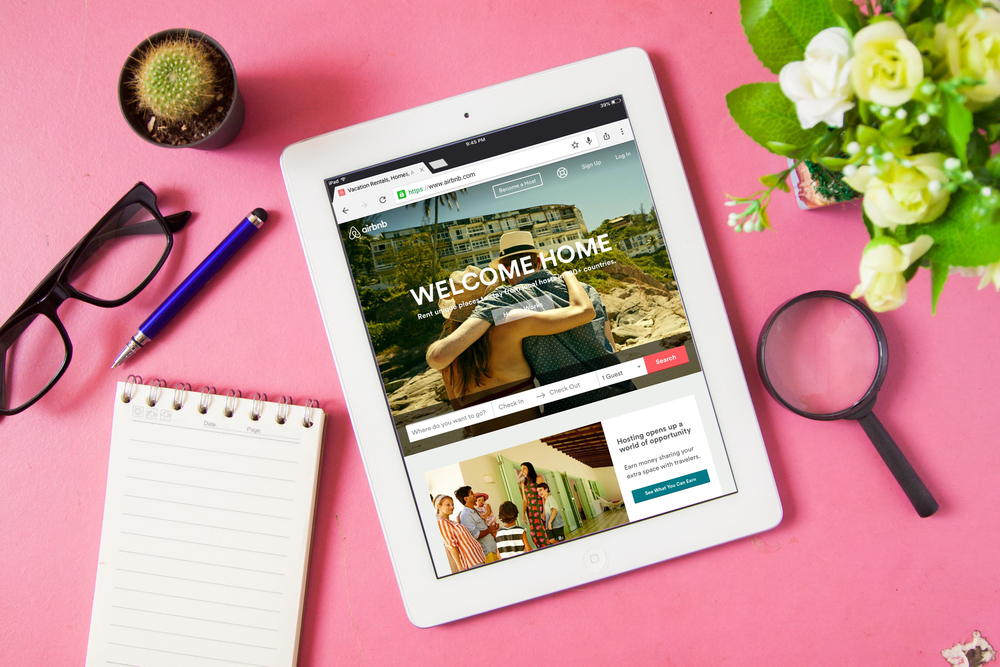 Creating compelling listings on popular short term rental platforms like Airbnb, Vrbo, and Booking.com is crucial for attracting potential guests. Include high-quality photos that showcase your property's unique features and write detailed descriptions that highlight its amenities and benefits.
Collecting and showcasing positive guest reviews can help build credibility and encourage future bookings. Encourage your guests to leave reviews by providing exceptional service, maintaining excellent communication, and addressing any issues or concerns promptly.
In addition to listing your property on short term rental platforms, consider creating a dedicated website and utilizing social media to promote your property. This can help increase your online presence and reach a wider audience of potential guests.
Safety and Security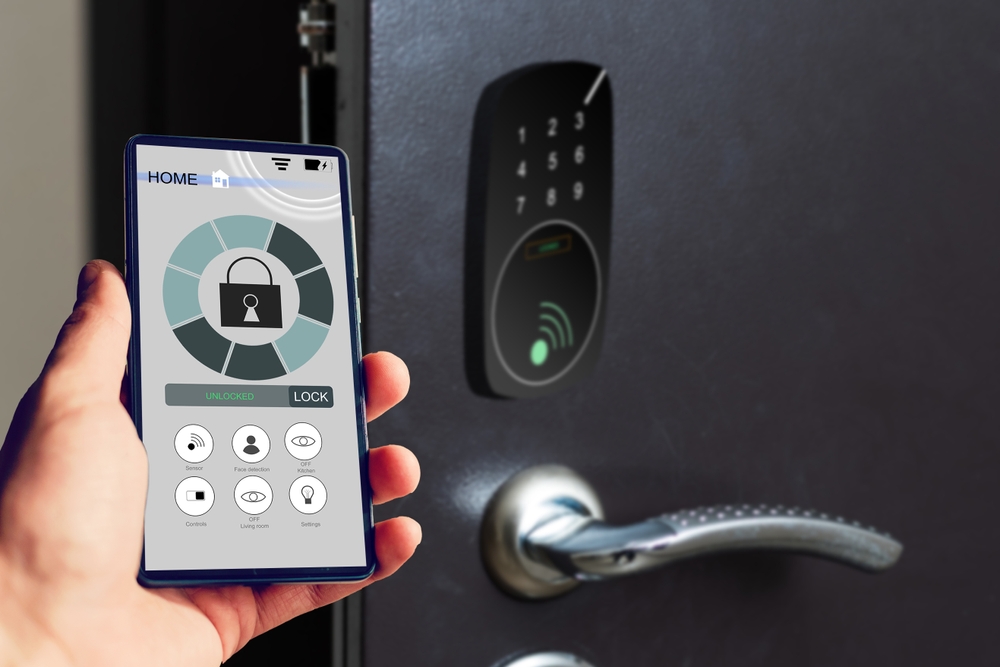 Ensuring the safety and security of your property and guests is a top priority for short term rental owners. Implementing various safety measures can help protect your investment and provide peace of mind for your guests.
Install smoke and carbon monoxide detectors, as well as fire extinguishers, in key areas of your property. Routinely test and maintain these devices to ensure they are functioning properly. Additionally, create a comprehensive emergency plan that includes evacuation routes, emergency contact information, and guidance on how to handle various emergency situations.
For added security, consider installing a smart lock or keyless entry system to prevent unauthorized access and allow for easy, secure check-ins and check-outs.
Managing short term rentals in South Carolina can be both rewarding and challenging. By addressing regulatory compliance, property maintenance, guest communication, pricing and occupancy optimization, marketing, and safety and security, property owners can overcome these challenges and run a successful short term rental business.
Ray Covington Property Management: Your Short Term Rental Management Partner in South Carolina
As a trusted property management company in South Carolina, Ray Covington Property Management offers a comprehensive suite of services designed to help you navigate the challenges of short term rental management. Serving cities such as Columbia, Lexington, Irmo, West Columbia, Lake Murray, Blythewood, Chapin, and Fort Jackson, our team of experienced professionals is committed to providing exceptional service and support.
From regulatory compliance assistance to property maintenance, guest communication, pricing optimization, and marketing strategies, Ray Covington Property Management has the expertise and resources to help you succeed in the short term rental market. Contact us today to learn more about how we can help you manage and grow your short term rental business in South Carolina.