Tenant screening is a crucial aspect of property management. It helps property managers ensure they rent to responsible tenants who will pay rent on time, take care of the property, and follow the lease terms. This comprehensive guide will provide an in-depth look at the tenant screening process, from setting rental criteria to finalizing the lease agreement. By following these best practices, property managers can minimize the risk of problematic tenants and protect their investments.

Importance of Tenant Screening
| Benefit | Description |
| --- | --- |
| Reduced Tenant Turnover | Screening helps find reliable, long-term tenants who are less likely to cause issues or move out frequently, reducing the need to find new tenants often. |
| Increased Rental Income | Property managers can ensure consistent rental payments and minimize missed or late payments by finding tenants with stable incomes and good credit histories. |
| Protection of Property | Thorough screening can identify tenants with a history of property damage, allowing property managers to avoid renting to individuals who might damage the property. |
| Improved Safety | Background checks help to identify individuals with a criminal history, allowing property managers to maintain a safe living environment for all tenants. |
| Reduced Legal Risks | Property managers can minimize the risk of legal issues related to discrimination or negligence by following fair housing laws and conducting proper tenant screening. |
Setting Rental Criteria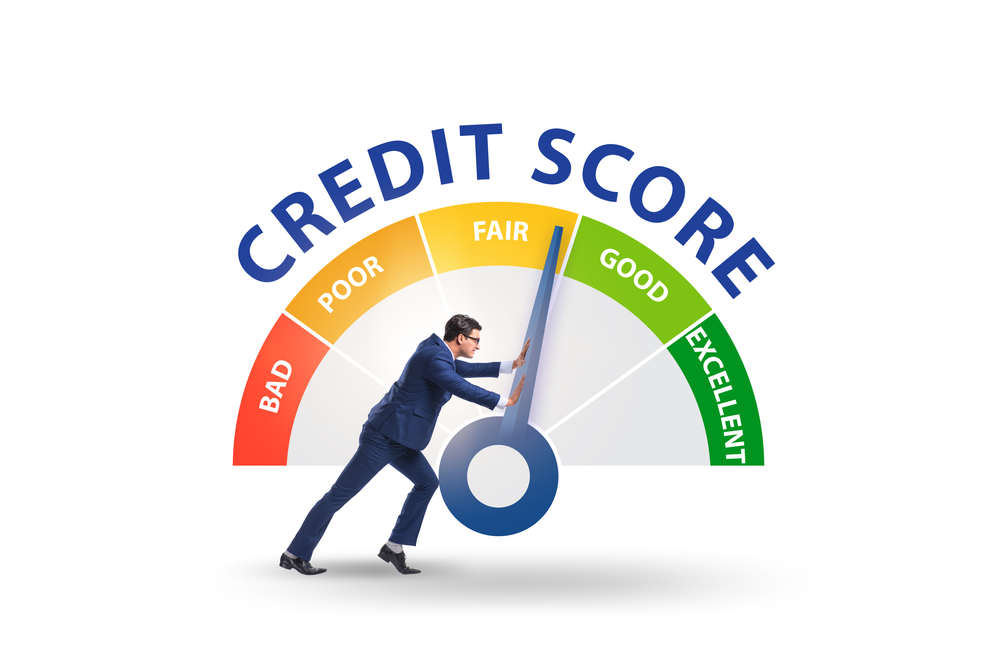 Before beginning the tenant screening process, property managers should establish clear rental criteria. These guidelines help property managers evaluate applicants consistently and fairly. Common rental criteria include:
Income Requirements
Most property managers require tenants to have a monthly income equal to at least 2.5 to 3 times the monthly rent. This requirement ensures tenants have sufficient funds to cover rent and living expenses. Property managers should request proof of income, such as pay stubs, bank statements, or tax returns.
Credit Score and History
A tenant's credit score and history can reveal their financial responsibility. Property managers should look for a consistent payment history and minimal outstanding debts. However, it's essential to consider each applicant's situation, as a low credit score may not always indicate an irresponsible tenant.
Rental History
Previous rental history is a crucial factor in the tenant screening process. Property managers should contact previous landlords to inquire about the tenant's payment history, lease violations, and overall behavior. A consistent record of timely payments and lease compliance indicates a responsible tenant.
Employment Verification
Verifying an applicant's employment status helps property managers ensure the tenant has a stable source of income. Property managers should request employment verification, such as a letter from the employer or recent pay stubs, to confirm the applicant's job status and income.
Background Checks
Conducting background checks helps property managers identify potential red flags, such as criminal history or prior evictions. These checks provide valuable information to make an informed decision when selecting a tenant.
Conducting Background Checks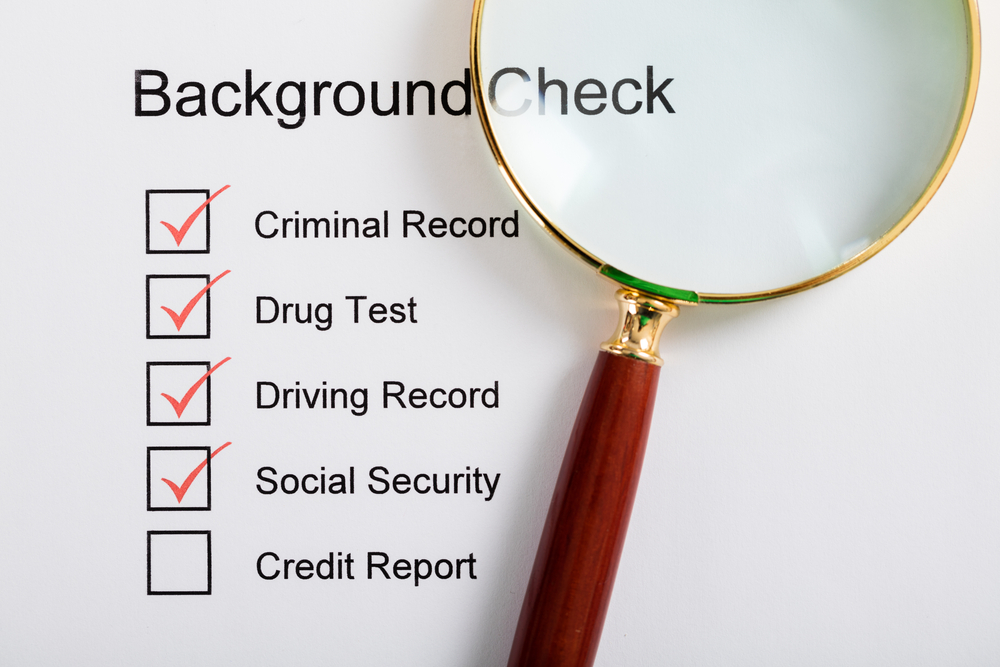 Background checks are an essential part of the tenant screening process. They provide property managers with vital information about an applicant's financial and personal history. Types of background checks include:
Credit Checks
A credit check reveals an applicant's credit score, payment history, outstanding debts, and any financial red flags, such as bankruptcy or tax liens. Property managers should obtain written consent from the applicant before running a credit check.
Criminal Background Checks
A criminal background check helps property managers identify potential safety risks. It's essential to consider the nature, severity, and timing of any criminal offenses when evaluating an applicant. Property managers must also be careful not to discriminate against applicants with a criminal history in violation of fair housing laws.
Eviction History Checks
An eviction history check can reveal if an applicant has been evicted from a previous rental property. A history of evictions may indicate an unreliable tenant who may not fulfill lease obligations. However, property managers should investigate the circumstances of any evictions to ensure a fair evaluation.
Reference Checks
Contacting personal and professional references can provide valuable insight into an applicant's character and reliability. Property managers should ask for at least two references, including previous landlords and employers, to gather a well-rounded picture of the applicant.
Fair Housing Laws and Tenant Screening
To ensure a fair and unbiased tenant screening process, property managers must adhere to federal and state fair housing laws. These laws protect against discrimination based on race, color, national origin, religion, sex, familial status, or disability. In South Carolina, the South Carolina Fair Housing Laws also apply, which mirror federal regulations. Property managers should familiarize themselves with these laws and ensure their tenant screening process complies with all regulations.
Handling Tenant Applications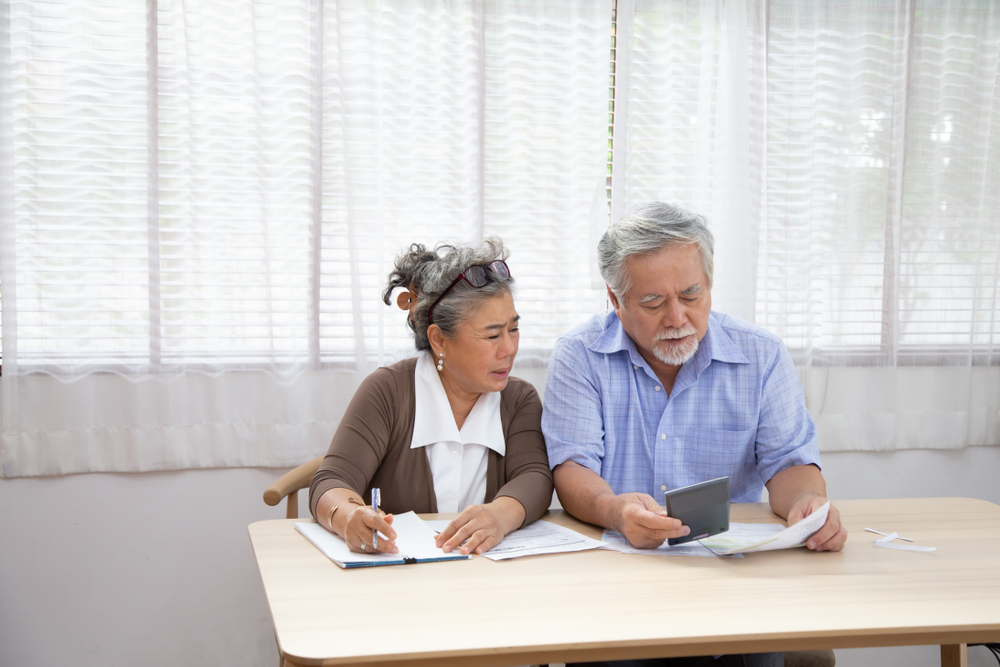 Once rental criteria and background checks have been established, property managers should create a standardized tenant application process. This process should be consistent, efficient, and compliant with fair housing laws. Here are some best practices for handling tenant applications:
Application Fees
Property managers may charge an application fee to cover the cost of background checks and administrative tasks. However, it is essential to charge a reasonable fee that is consistent for all applicants. In South Carolina, there is no state-wide cap on application fees, but it's good practice to charge a fee that reflects the actual costs involved in processing the application.
Processing Applications
To ensure a fair evaluation process, property managers should process applications in the order they are received. This practice helps minimize the risk of discrimination and promotes a transparent application process.
Reviewing Applications
When reviewing applications, property managers should carefully consider each applicant's qualifications against the established rental criteria. It's essential to evaluate each application consistently and fairly, ensuring compliance with fair housing laws.
Communicating with Applicants
Throughout the application process, property managers should maintain open and professional communication with applicants. Whether an applicant is approved or denied, property managers should provide a clear explanation of their decision. If an applicant is denied due to information obtained through a background check, property managers must provide a written notice explaining the reason for denial and inform the applicant of their right to dispute the accuracy of the information.
Finalizing the Lease Agreement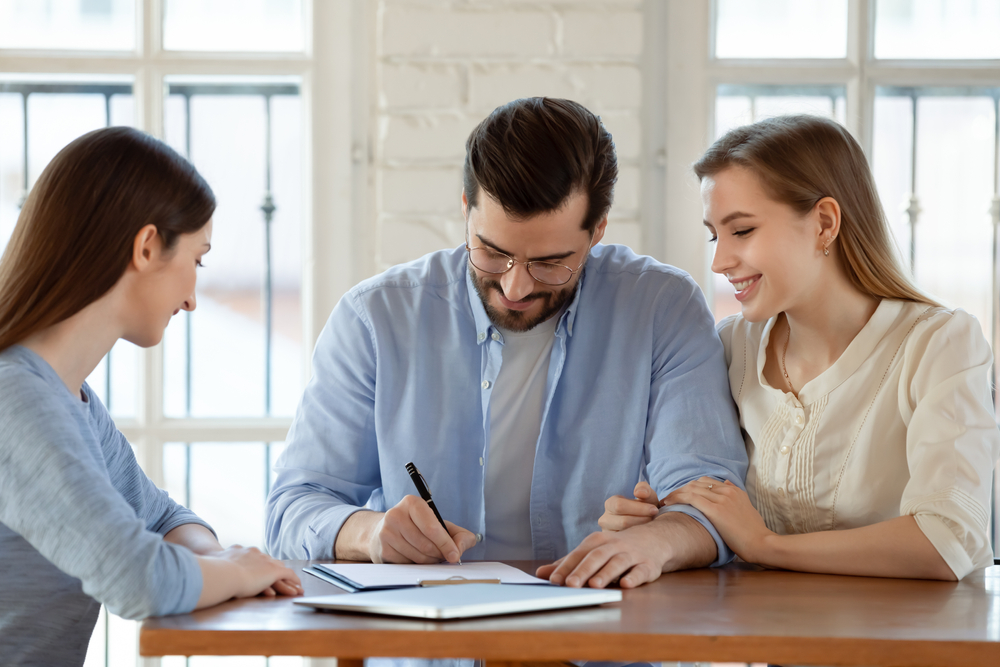 Once a qualified tenant has been selected, property managers should finalize the lease agreement. This process includes:
Lease Signing
Both the property manager and tenant should review the lease agreement thoroughly, ensuring all terms are understood and agreed upon. Once all parties are satisfied, the lease can be signed.
Security Deposit
Property managers typically collect a security deposit from the tenant to cover any potential damages or unpaid rent. In South Carolina, there is no state-wide limit on the amount of security deposit that can be charged. However, it's good practice to charge a reasonable amount, typically equivalent to one or two months' rent.
Move-in Inspection
Before the tenant moves in, property managers should conduct a thorough move-in inspection, documenting the property's condition with photographs and a detailed checklist. This documentation will help protect both parties in disputes regarding property damage or security deposit deductions.
A thorough and consistent tenant screening process is vital for property managers to protect their investments and ensure they are renting to responsible tenants. By following this comprehensive guide, property managers can minimize the risk of problematic tenants and maintain a successful rental property.
Ray Covington Property Management Company Services
Ray Covington Property Management is a professional property management company that serves various cities in South Carolina, including Columbia, Lexington, West Columbia, Irmo, Chapin, Blythewood, Fort Jackson, and Lake Murray. Our experienced team is dedicated to providing top-notch tenant services, including tenant screening, lease agreement preparation, and property maintenance. Trust Ray Covington Property Management to safeguard your investment and ensure a hassle-free rental experience for property owners and tenants.